Within the activities programmed for the exhibition "Motion. Autos. Art. Architecture" has taken place a talk to present the Miguel de la Vía Collection by María López-Tapia, Head of Communication, and Patricio Careaga, Events.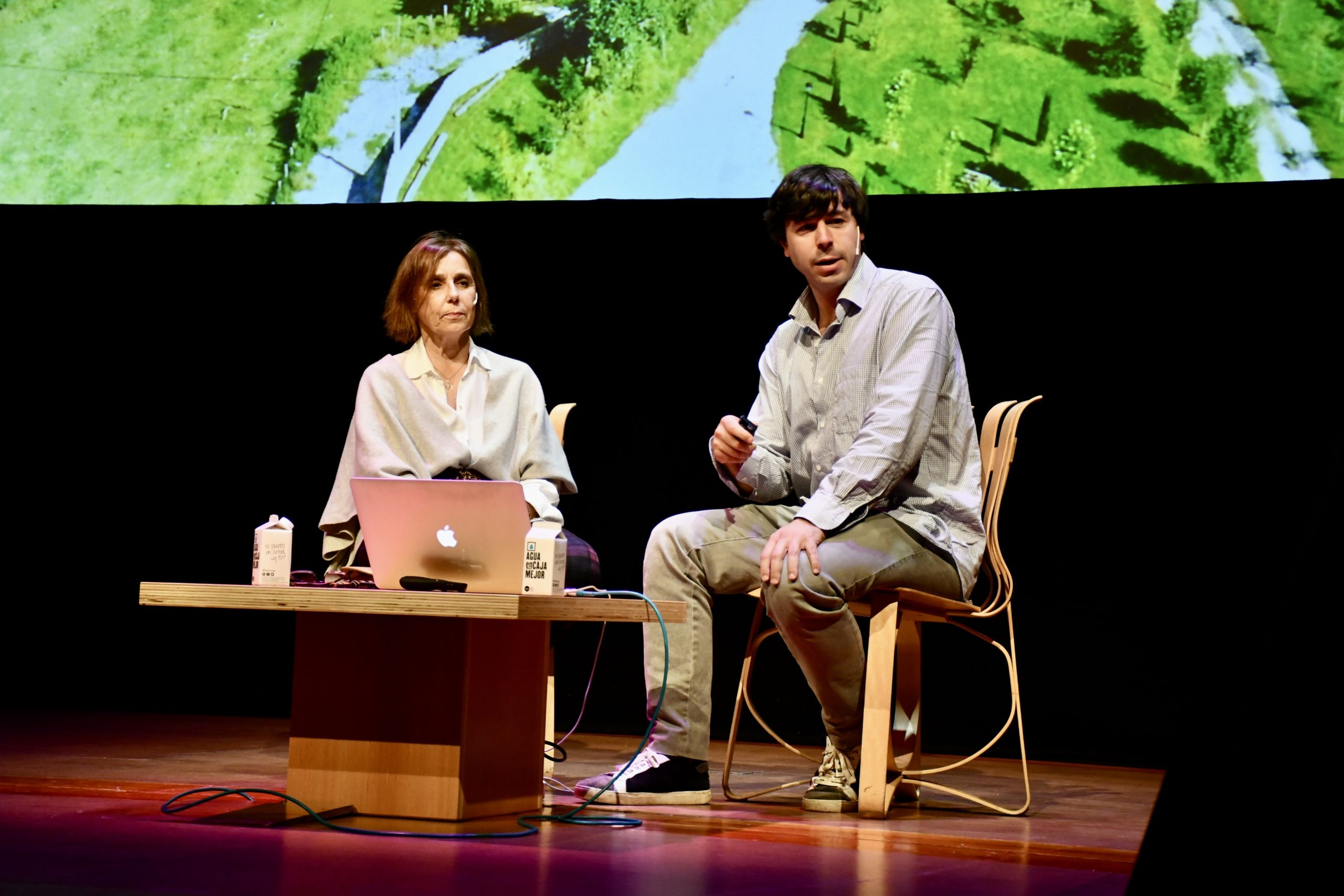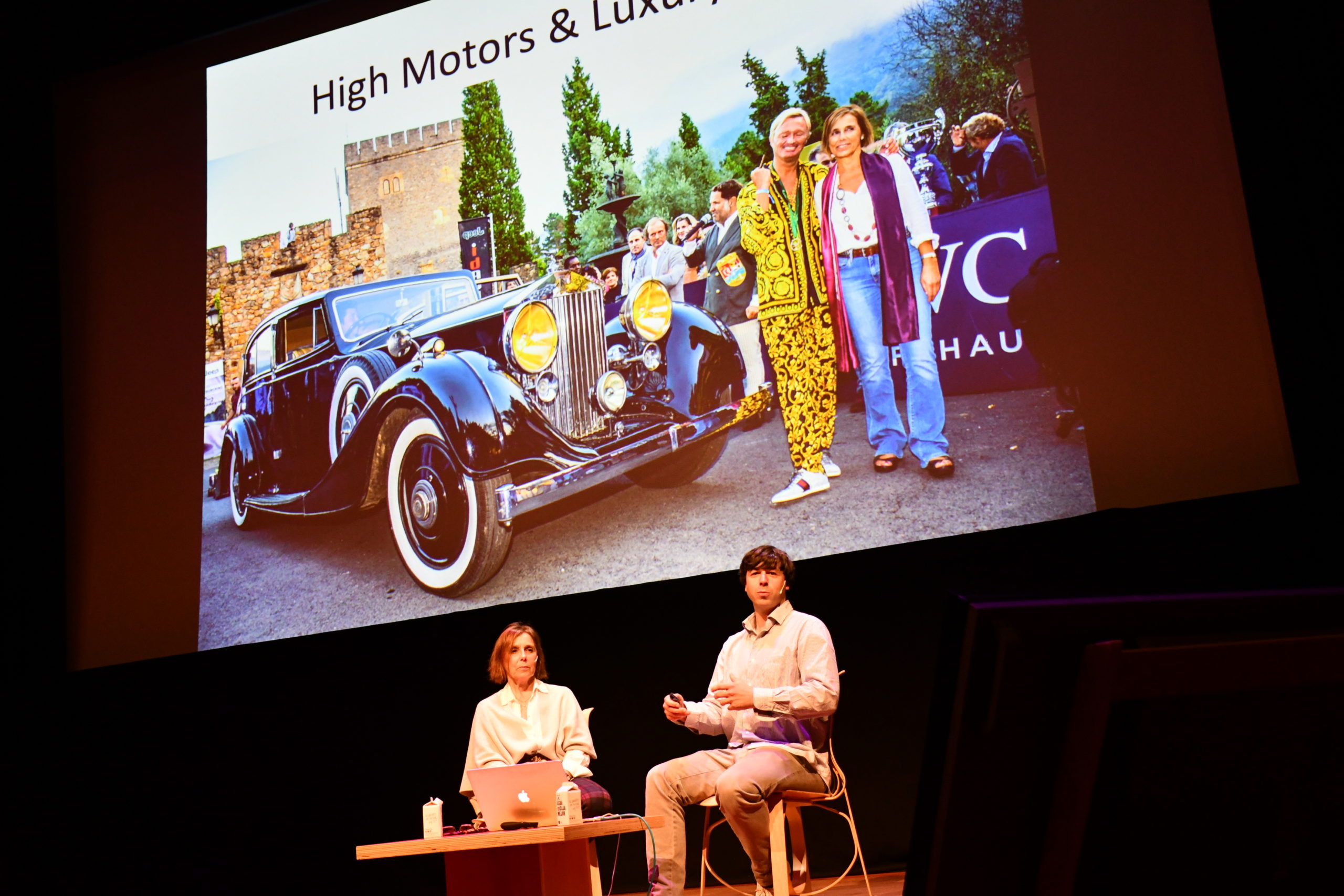 The businessman and collector Miguel de la Vía, originally from Galdames, rebuilt the Tower of Loizaga from four walls, a unique place in the world. The grandiose architectural ensemble is joined by one of the best Rolls-Royce collections in the world, to which must be added other prestigious marches that cover 100 years of automobile history.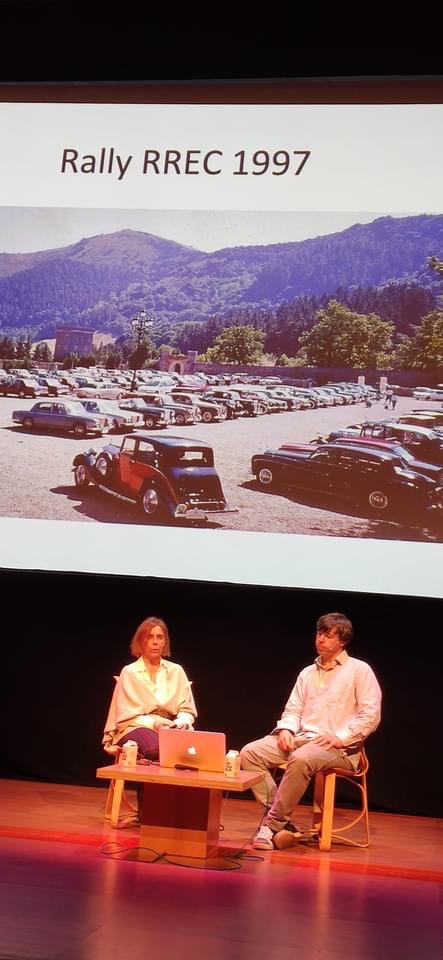 Part of the exhibition is an emblematic car from the Miguel de la Vía Collection, a 1914 Ford T Tourer that revolutionized the world automobile market by popularizing the car, selling a total of 15 million units in the world.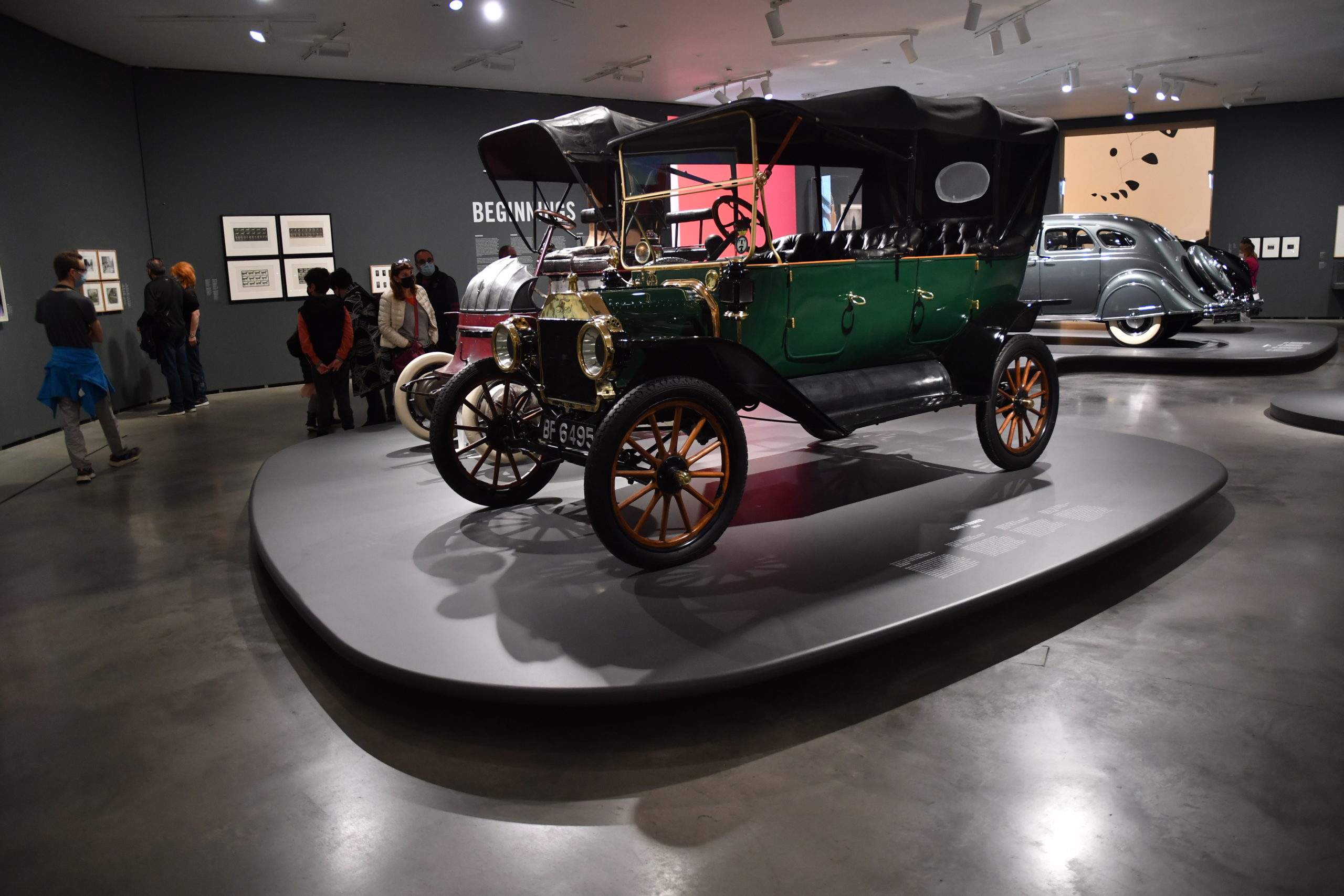 The exhibition will remain open to the public until 18 September 2022, making Bilbao and, by extension, Torre Loizaga, an essential point not only for fans or lovers of art in general but for all audiences. On the other hand, the Friends of the Museum will have a 50% discount on the ticket to visit the Museum of Torre Loizaga, in Galdames, 30 km from Bilbao.
Tags:
Colección Miguel de la Vía
Museo Guggenheim
Norman Foster