A natural environment of great beauty, careful and welcoming medieval architecture, extensive gardens adorned with centenary olive trees, the privacy provided by its walls and the layout of legendary cars are some of the attractions that turn a dream wedding into a perfect one.
Several interior rooms covering more than 1500 m2 allow flexibility in the uses and design of the ceremony, banquet, cocktail or dance. Outdoors, the atmosphere of the gardens is the ideal complement for an "à la carte" wedding.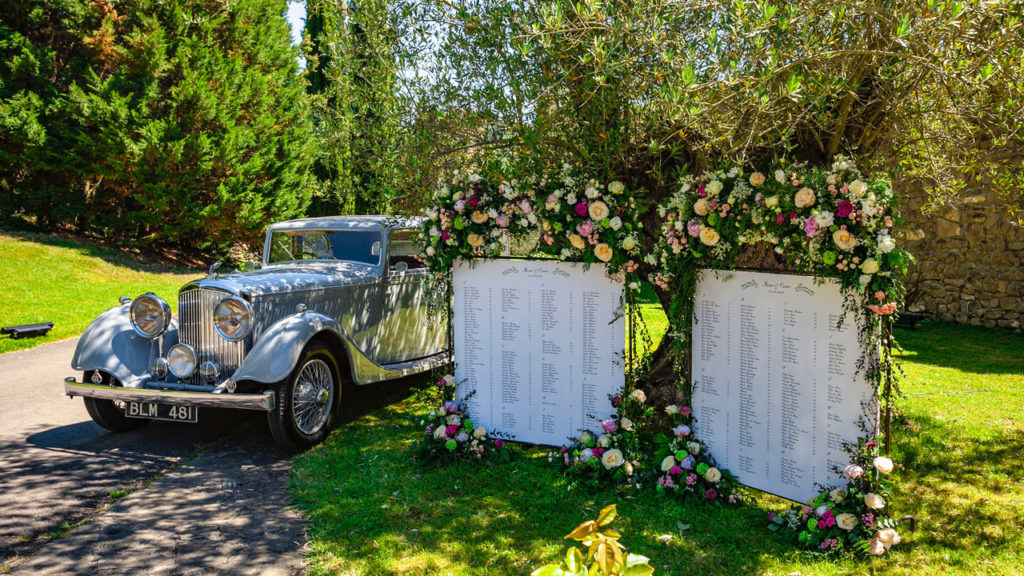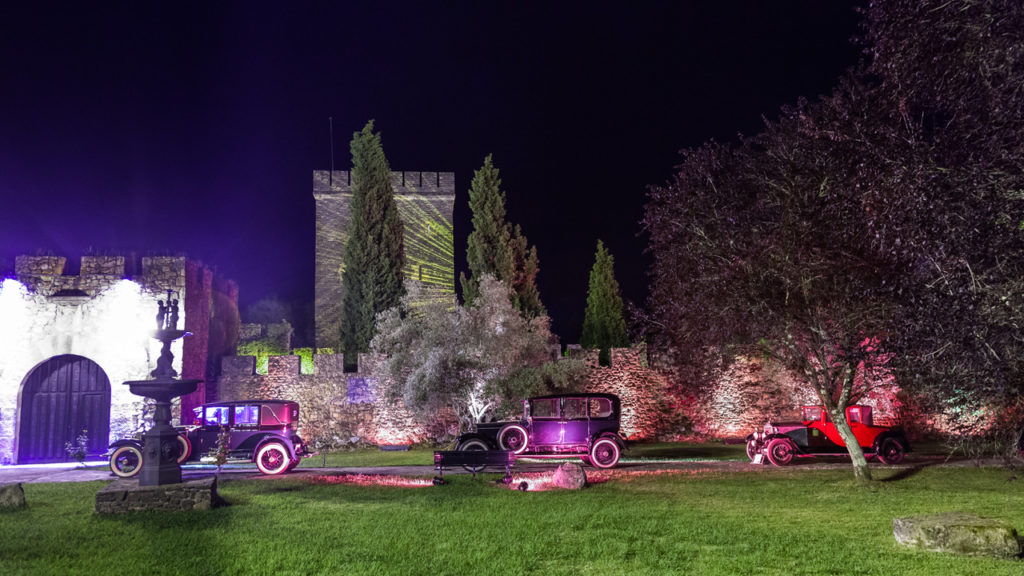 The versatility and spaciousness of the spaces surrounding the Loizaga Tower is demonstrated by the celebration of the Great Indian Wedding, which over the course of three days was able to recreate the different atmospheres required by the Hindu ritual. It was a media event that a large team of professionals from all sectors made a great impression.
The celebration of a limited number of weddings allowed the halls to be preserved in their original state and to give a more personal touch to each wedding. An added advantage to protect everyone's health l in this exceptional situation that we face with strict compliance with current security measures.
All the magic and glamour of Torre Loizaga just 30 km from Bilbao