For the last few months we have been experiencing an extraordinary health situation that has disrupted our daily habits and affected the wedding plans of many couples who, after many months of preparation, are forced to adapt to a new situation. There are weddings that can be postponed and others that involve the beginning of a stage towards other vital projects that do not admit delay. And one wonders what the new conditions will be in such an unprecedented situation.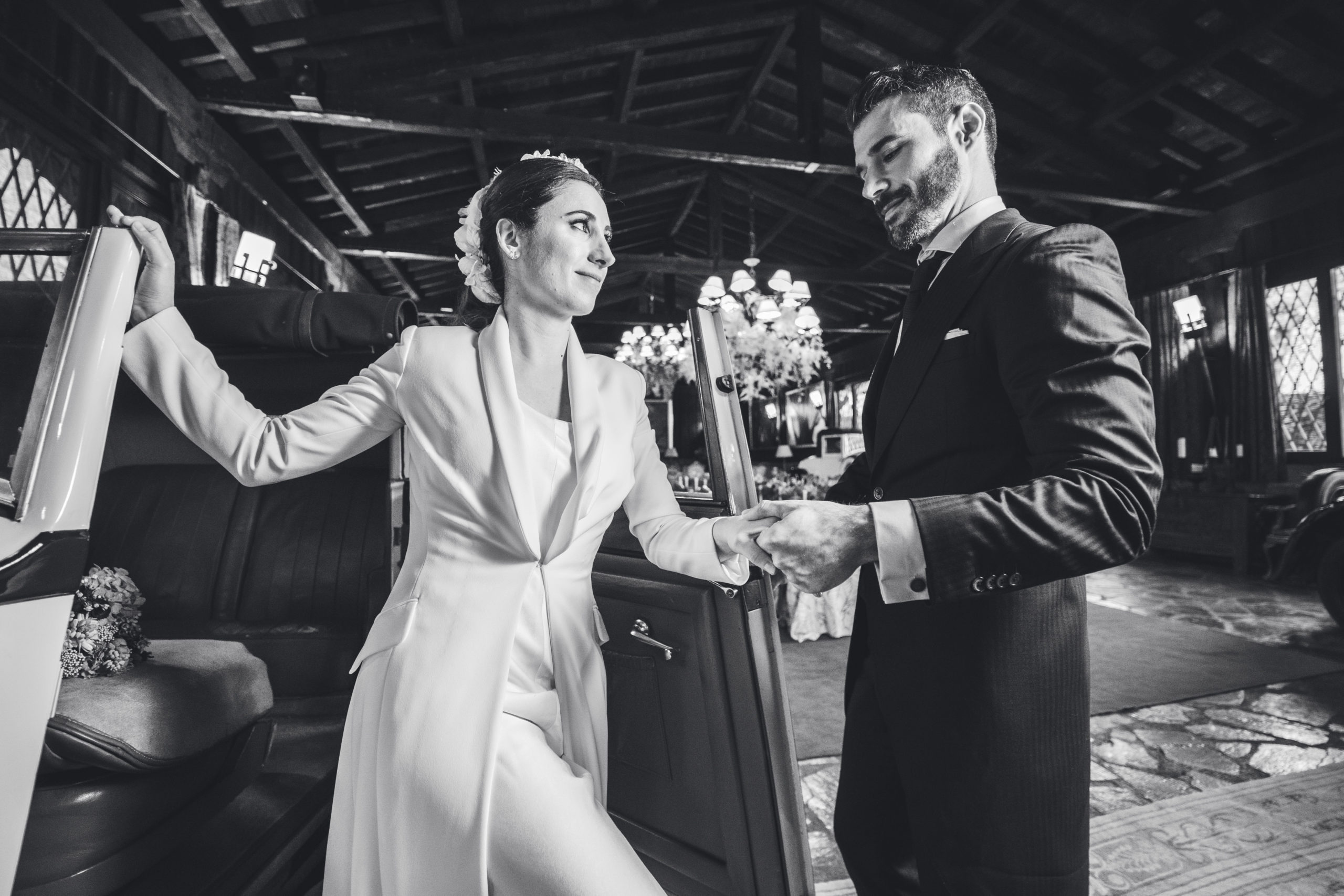 This scenario of uncertainty forces us to rethink and reinvent the development of an unprecedented wedding, also in collaboration with the team of professionals involved in its organization and planning. The wide open spaces are outlined as the most appropriate and creativity will play an essential role to liven up an evening at the table that is expected to be longer than usual, but that can leave an excellent taste in the mouths of the guests.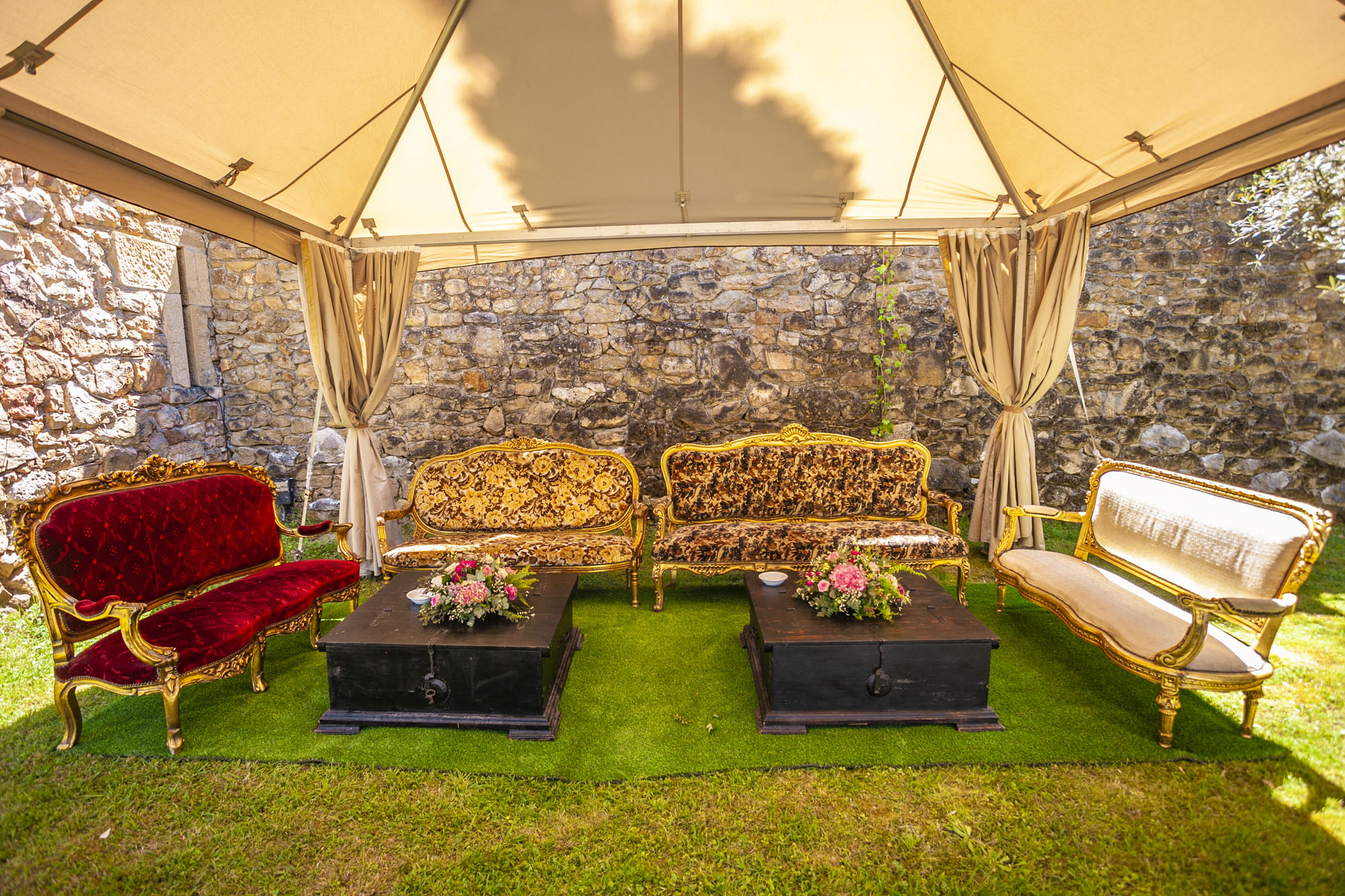 The Torre Loizaga team will accompany you and guide you in every situation that presents itself with proposals or imaginative alternatives. The layout of its ample spaces both inside and outside allows it to easily adapt to the security measures in force issued by official bodies, whose strict compliance is our greatest commitment. Our top priority is the safety of everyone and we will pay particular attention to those concerning social distance and hygiene measures. It is a message of peace of mind that we have been applying strict security measures and protocols against COVID-19 since the reopening of our Classic Car Museum, which has ended the summer season with a notable increase in visitors without registering any incidents.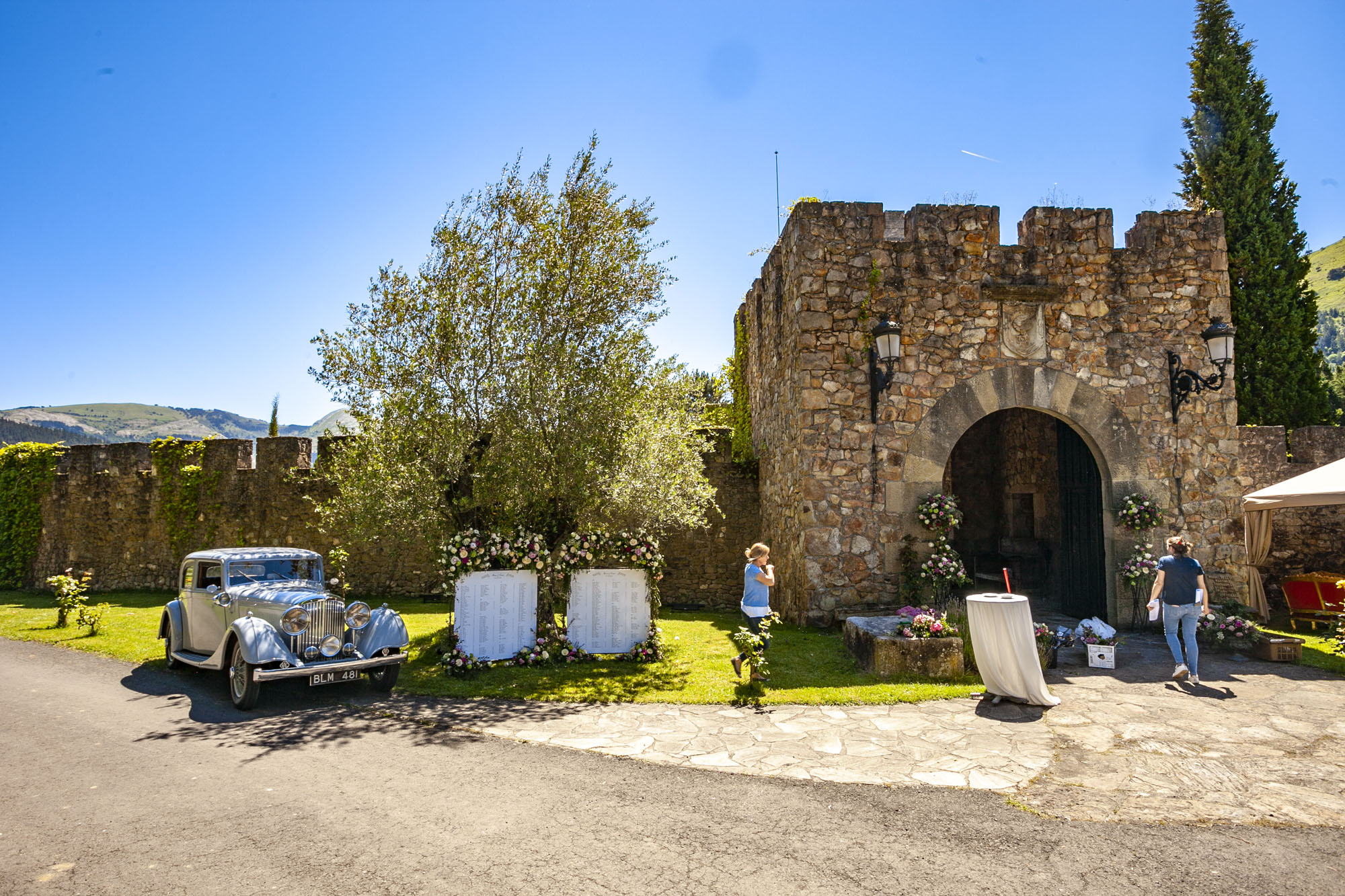 And all that remains is to wish you a memorable wedding with the commitment that we will do everything necessary to make it a success. Perhaps more intimate, perhaps more personal, but the important thing is that the wedding takes place and that it is the most beautiful of parties.
Tags:
Bodas
Covid 19
Seguridad